In addition to the official committees, the student council also has smaller groups in which you can get involved and shape your university life. This is where life on campus is usually shaped.

For example, we discuss what should take place in an International Week or what new things we want to implement.
Workgroup THI-App
Together with Neuland Ingolstadt e.V. we would like to relaunch the THI app.

We work closely together with the ZITS of the THI.
Workgroup for Studies and Teaching
Our most important tool to improve the quality of events, lectures, exams and many other topics at the university.

Modern examination methods, a second examination period and other things are to be worked out.

Here, the contact with the students and lecturers is very high in order to promote evaluation and improvement.
Workgroup Semester ticket
We would like to start negotiations again in the region for a regional bus & train ticket of the INVG.

Together with KU Eichstätt Ingolstadt we are planning the negotiations and what our demands are.
Free period products
At the start of the summer semester, we started a project on free menstrual articles. This was preceded by a survey among students in the summer semester 2020.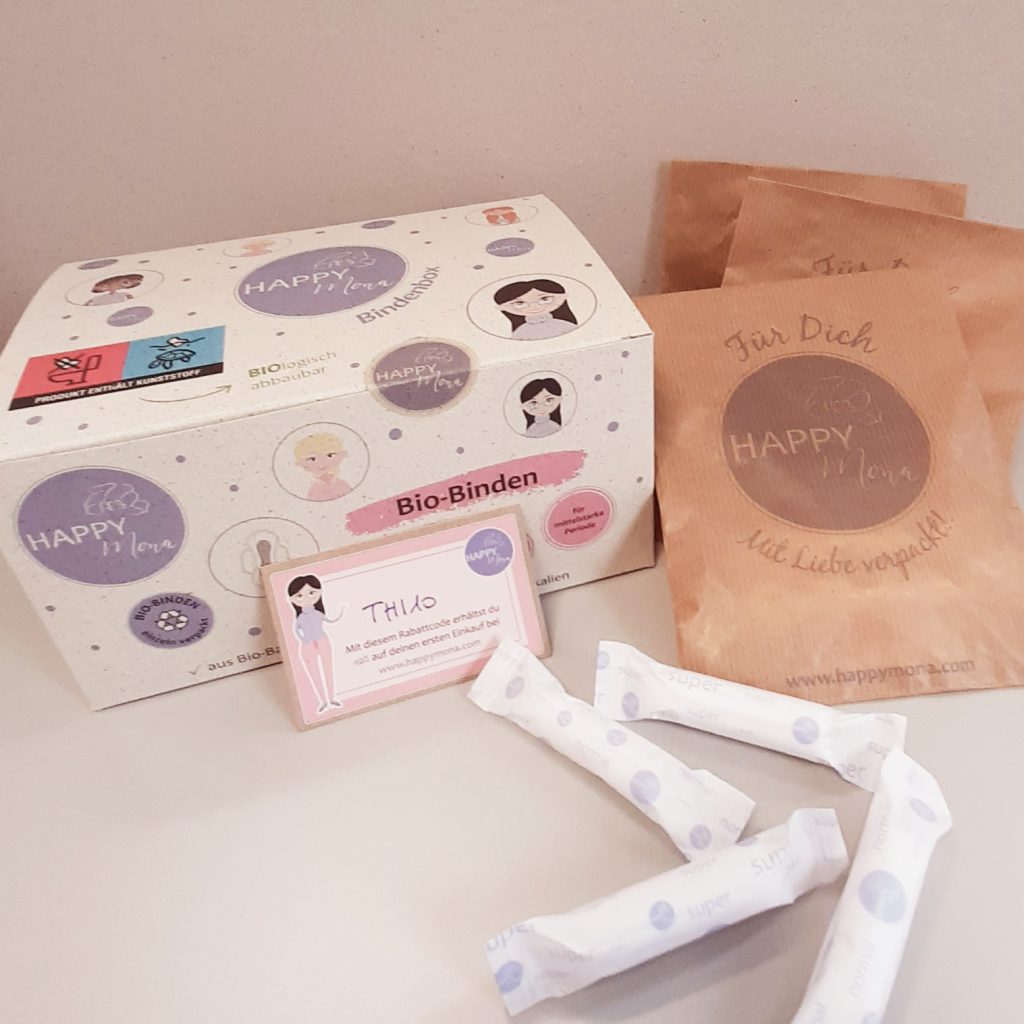 Start of studies
Did you think you had a good start to your studies? Or was something missing?

This is exactly where you can improve the start of studies for the upcoming freshmen! Have the courage to contribute with your personal input.

P.S.: We are planning a Digital/Analogue Study Guide
Eventteam
You just want to help at events? Here is the team where you can support student events.
University Cinema
Every fortnight, the student council's university cinema takes place in G011. We need volunteers to plan and set up these events.
University band
Unfortunately, we do not have a band at the moment. Are you musically talented and would like to live out your love of music together with other students at the university? Then why not join the university band?
You see potential?
Would you like to help a group? Or even make a suggestion for a working group?