In addition to the official committees, the student council also has smaller groups in which you can get involved and shape your university life. This is where life on campus is usually shaped.

For example, we discuss what should take place in an International Week or what new things we want to implement.
Arbeitskreis Ruckie-Guide
In diesem Arbeitskreis wird der Semesterstart für Erstis ausgearbeitet.
Es fallen auch die neuen Ruckie-Guides mit in diesen Arbeitskreis.
Arbeitskreis Qualitätssicherung
In diesem Arbeitskreis geht es darum, die Studiengänge Qualitativ und Nachhaltig zu verändern.

Es wird eng mit den Stellen der Systemakkreditierung zusammengarbeitet.
Free period products
At the start of the summer semester, we started a project on free menstrual articles. This was preceded by a survey among students in the summer semester 2020.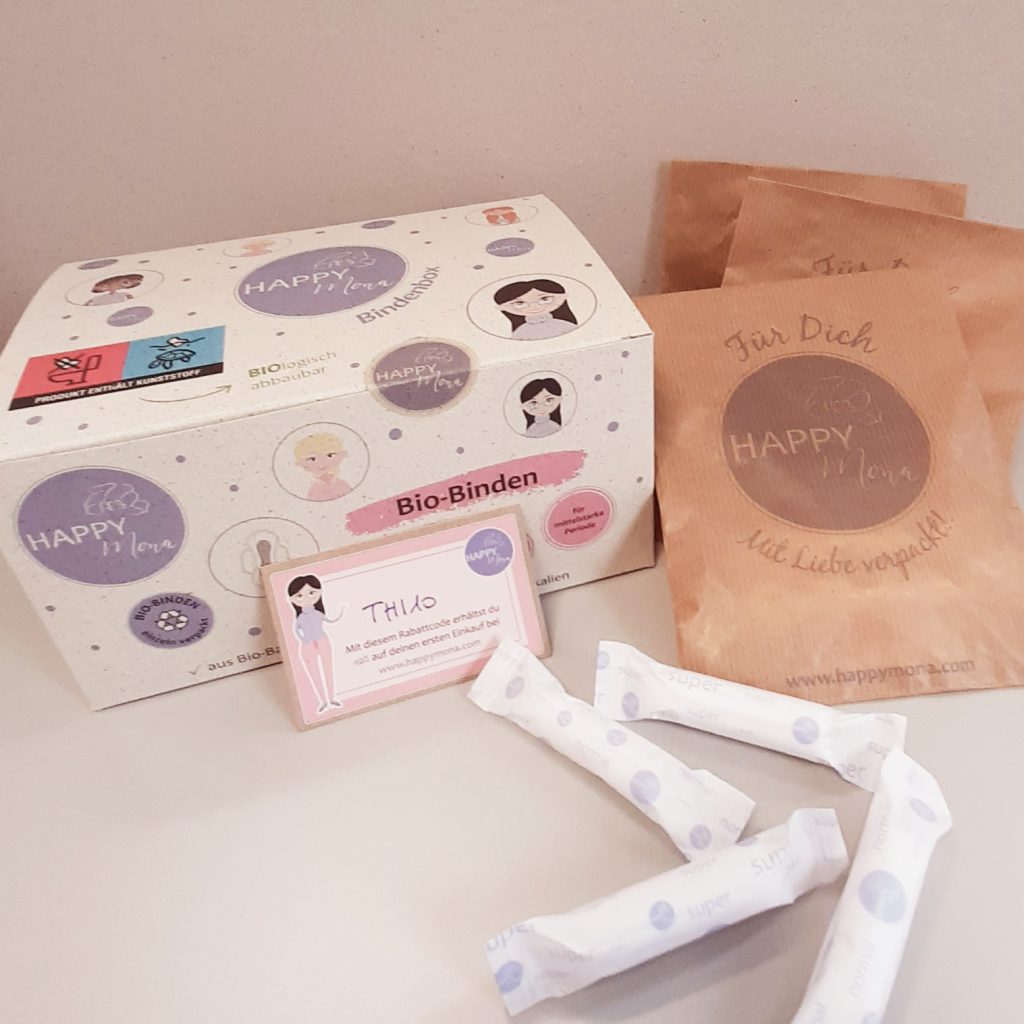 University Cinema
Every fortnight, the student council's university cinema takes place in G011. We need volunteers to plan and set up these events.
University band
Unfortunately, we do not have a band at the moment. Are you musically talented and would like to live out your love of music together with other students at the university? Then why not join the university band?
You see potential?
Would you like to help a group? Or even make a suggestion for a working group?